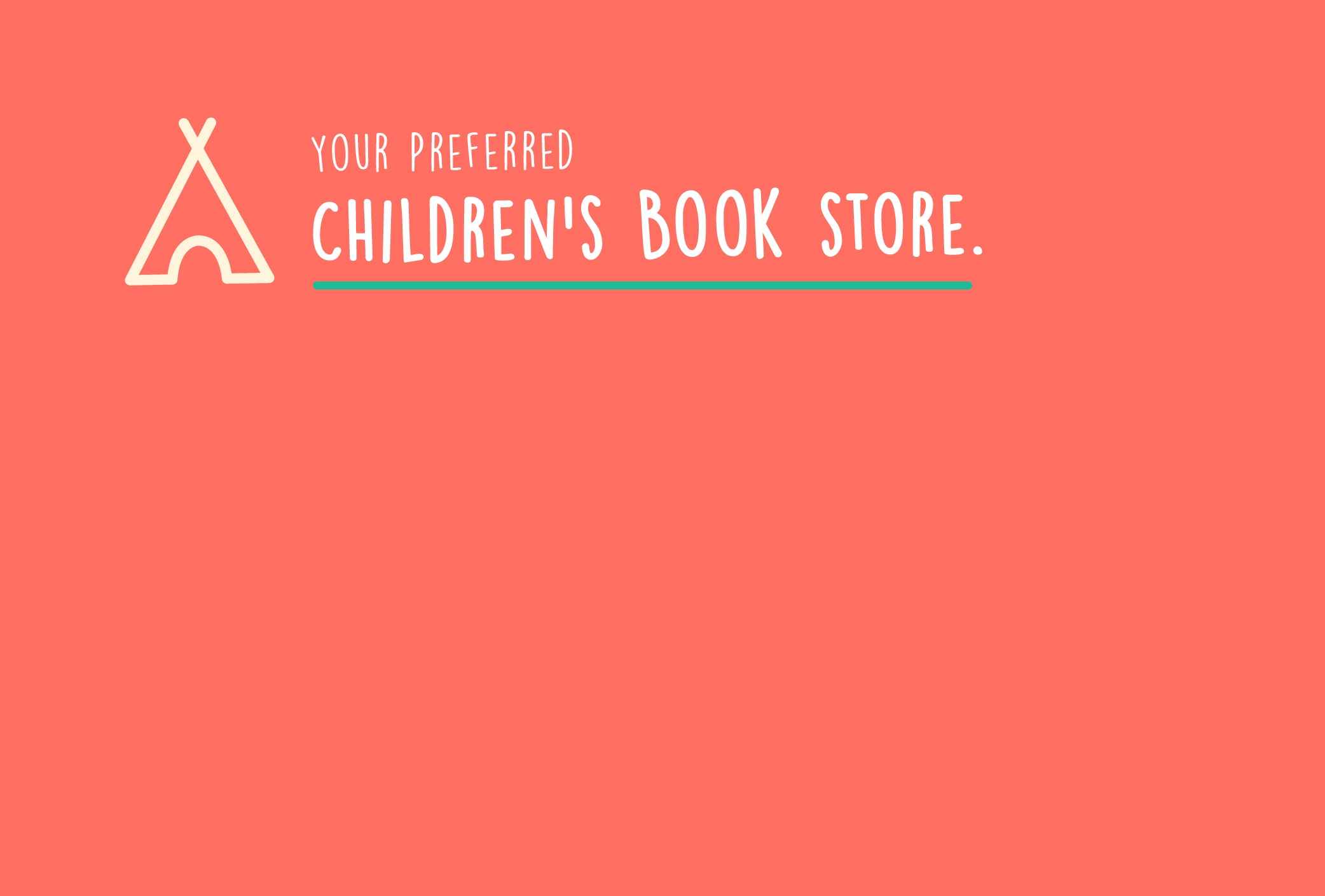 Board books and picture books, chapter books and reference books, biographies, myths, folktales, poetry, and more — we carry a beautiful collection of children's literature for age zero through teens.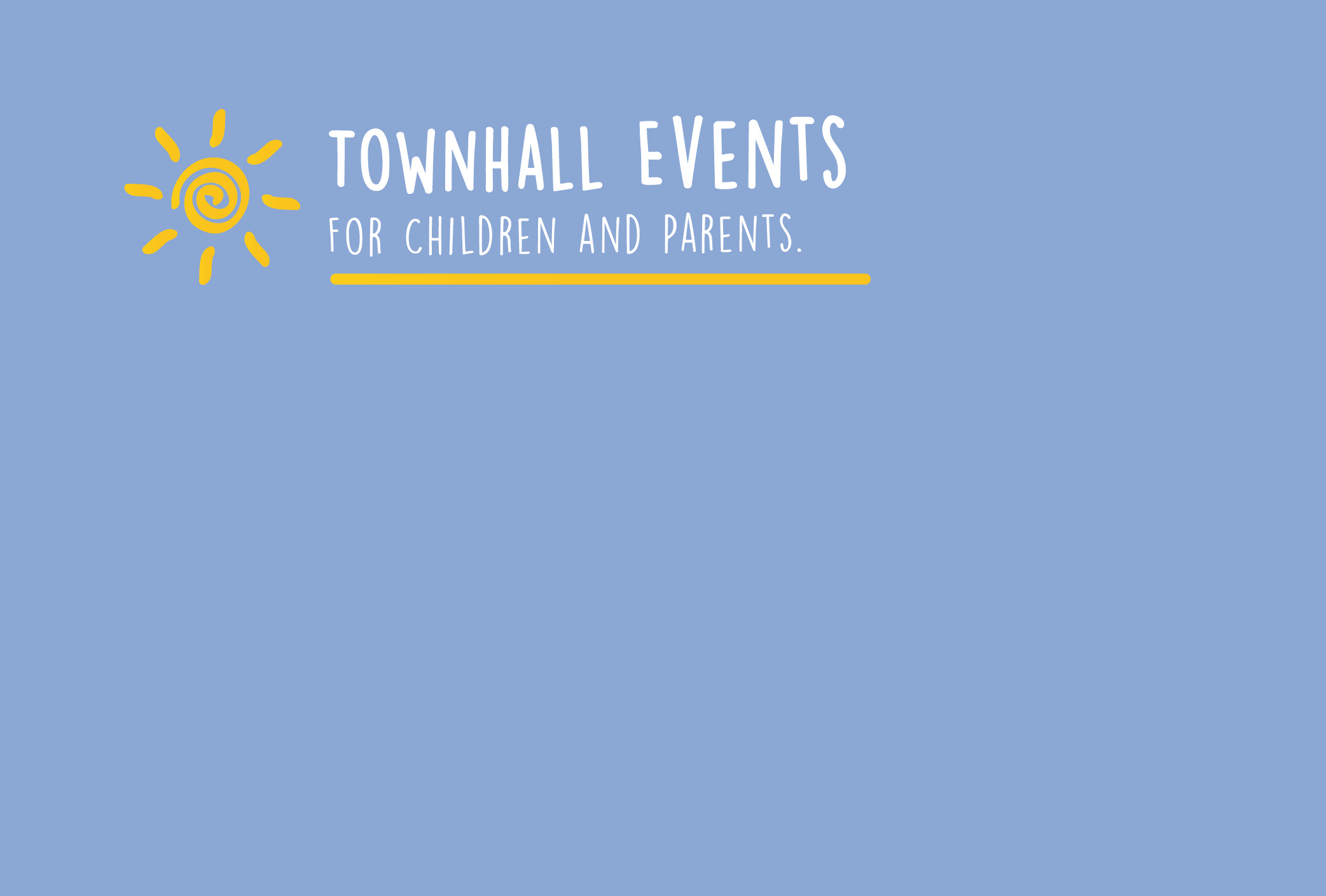 Tucked inside our book store, we hosts storytelling, fun programme for kids after school, on weekends, and over the holidays.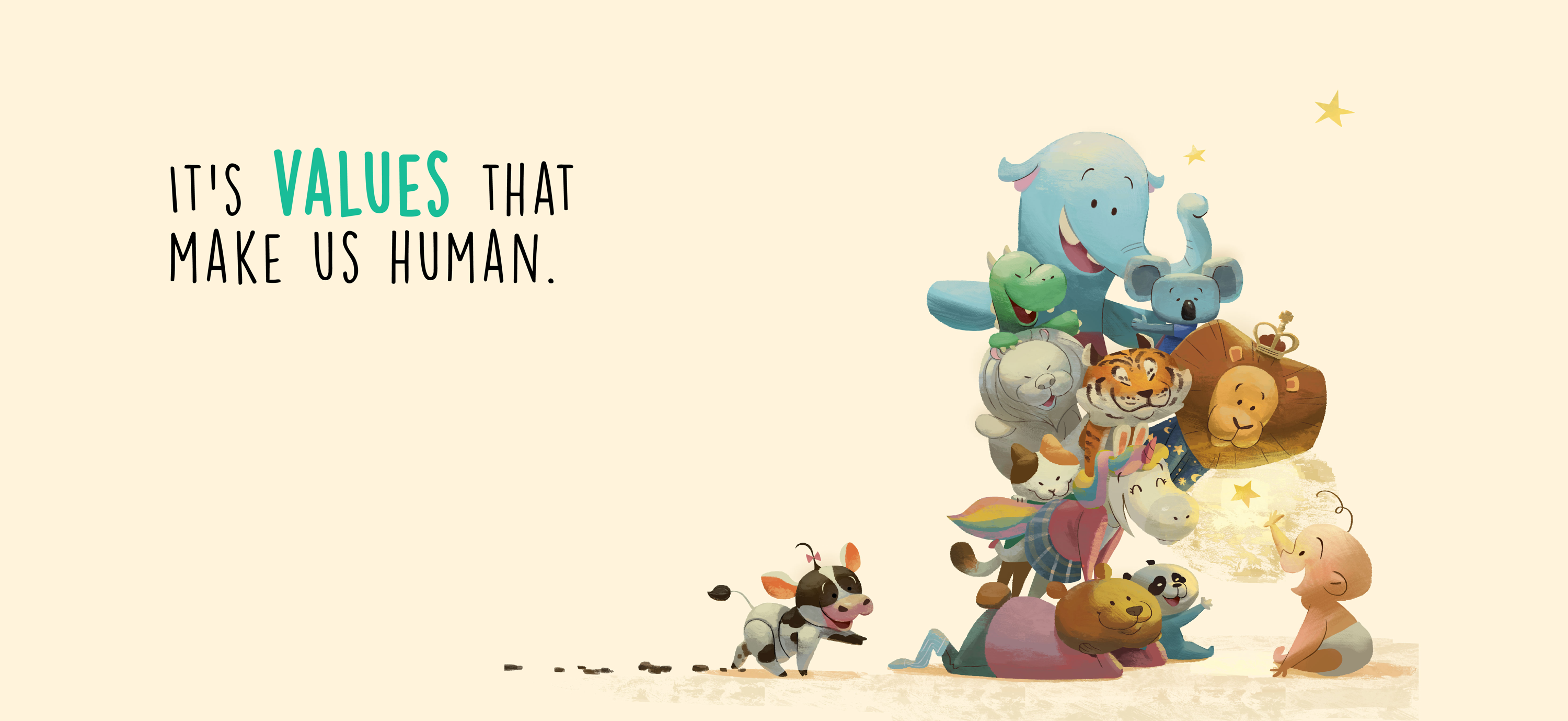 Here at Me Books, great values are what hold us together and inspire us in everything we do, from the people we connect with, to the books we carry, to the events we hold, to the content we craft and put out to the world for your child.