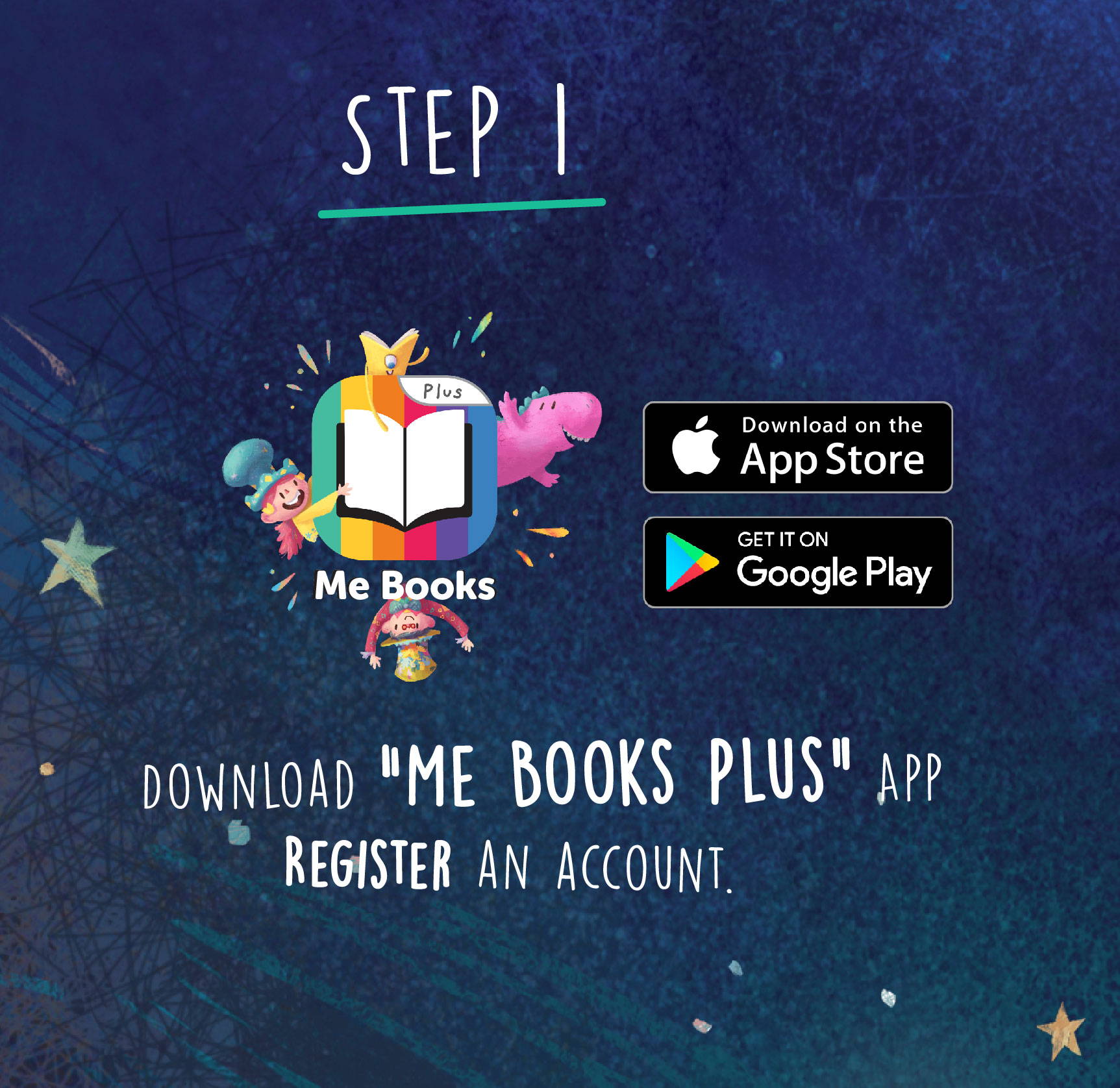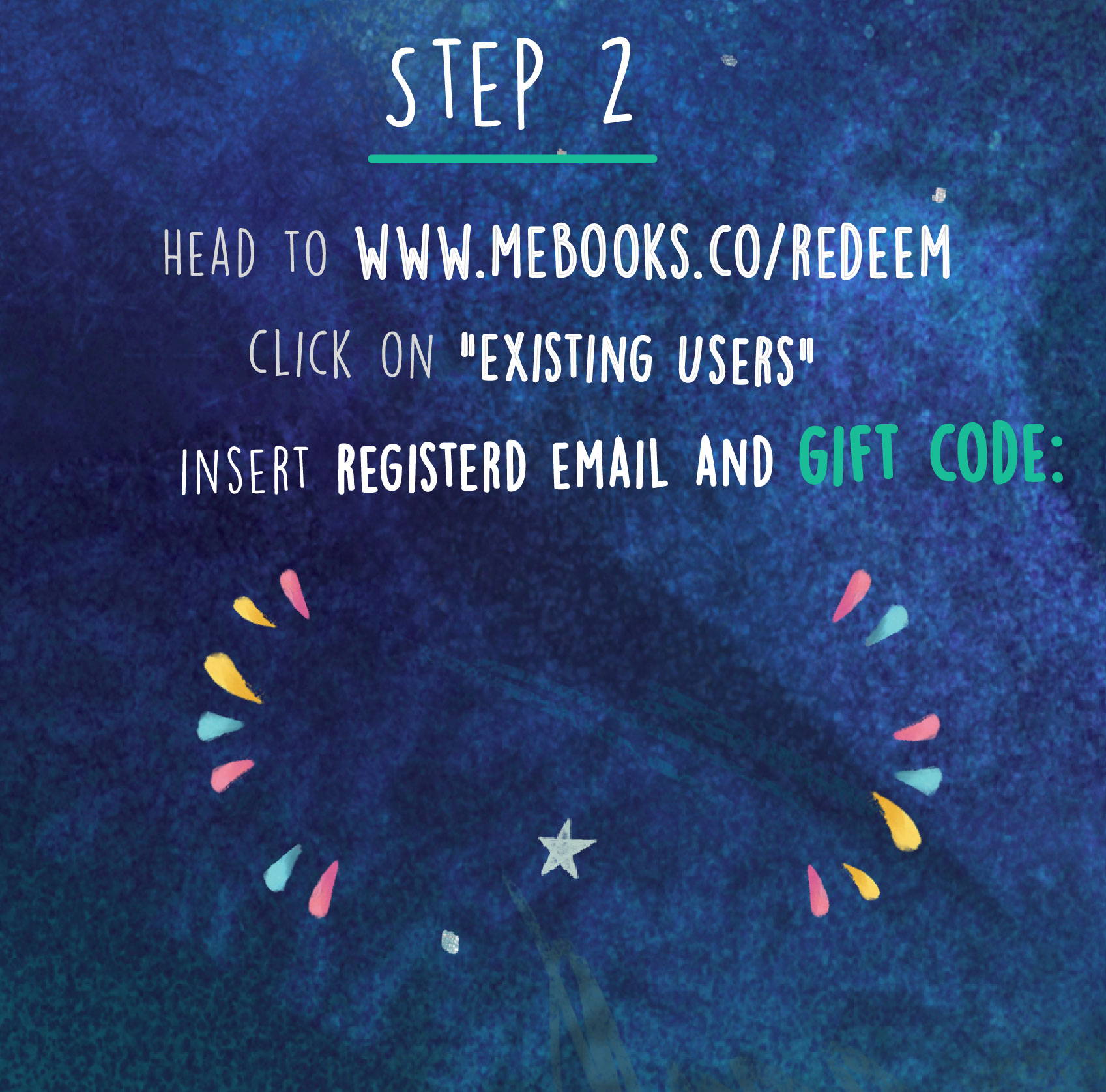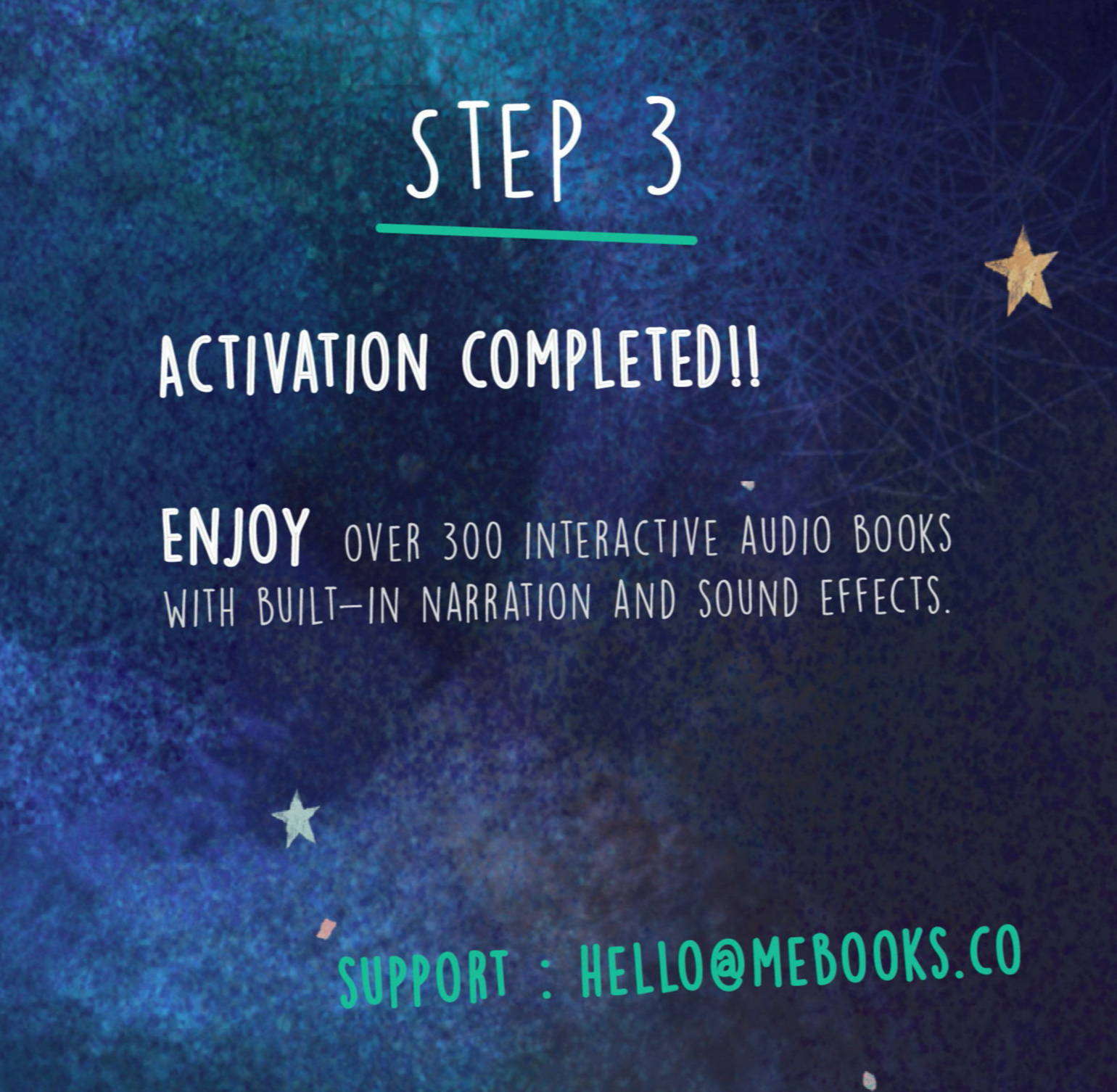 Download "Me Books Plus" and enjoy 90 days Free subscription:
Insert the Gift Code "MBMYCOSafe2020" with your registered email.
Support : hello@mebooks.co


Dear Mommies & Daddies,
​
In light of recent events, the situation worldwide has been tense as the increase in the toll cases has caused much anxiety and uneasiness to everyone. The Coronavirus (COVID-19) has been spreading like wildfire and it has affected thousands of people worldwide causing lockdowns and restricted movement orders by several countries.
​
One of it being our home.
​
While everyone is safe within the confines of their home, we understand that keeping your little ones engaged could be a challenging task while working from home. During times like this, having access to books would support your child's learning and instil in them the love for storytelling.

We have always believed in making quality education accessible for every child out there and staying strong together amidst the pandemic is the only way we could fight this virus. Me Books would like to support your child's learning while cultivating young storytellers by giving out 3 months worth of Me Books Plus subscription to both new and existing users in Malaysia, Singapore, Australia, New Zealand and Italy from now until 31st May 2020.

We want to ease the burden of parents by ensuring every child out there has a library of books at their fingertips to support their learning and creativity for storytelling. That's why we are excited to share our love of interactive audiobooks and arts & craft resources with you and your little one.
​
Take care and stay safe, we hope that storytelling would bring you the comfort that you need for you and your little ones during these pressing times. On the bright side, this is the time for family bonding and connecting with your little ones by reading, playing and not to mention, the little activities like arts & craft that have been on your checklist for weeks.

With Love, Me Books Team.

---